Skip home page
Home Page
This is a reminder for all diploma students. Below is the January 2018 diploma exam schedule. Please ensure you contact your writing centre to confirm they have you registered. Thanks!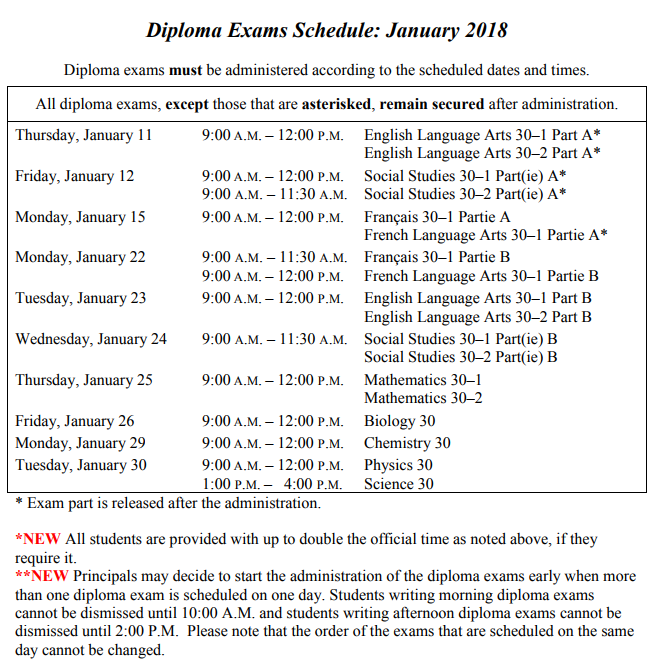 Hello,
To anyone who has received a notification email regarding Power School Parent Accounts, you may disregard this email. We are setting up a new parent portal and with that comes a notification when your account is setup. Stay tuned in the new year for more details.
Thank you!
The staff at NorthStar Academy
The NorthStar Office will be closed Friday, December 15th for our annual Christmas Party.
Thank you!