Skip home page
Home Page
Red Deer Families,
The Dome Red Deer is offering a homeschool sports program (not put on by NorthStar Academy). 
This program will run for 8 weeks beginning March 2nd and will run every Monday from 1-3pm (except Easter Monday). It is a program that is designed to introduce and encourage ...
Read the rest of this topic
(166 words)
The Immersive Reader: A new text-to-speech program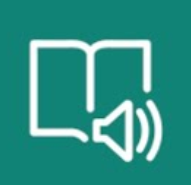 The Immersive Reader is a new learning tool created by Microsoft that converts text-to-speech creating "a reading experience that adds accessibility and comprehension for learners of all ages and abilities" (Microsoft Education). 
Availa...
Read the rest of this topic
(90 words)
Memo for the novel Coronavirus from Alberta Health Services
The full memo with links is also attached.