Skip home page
Home Page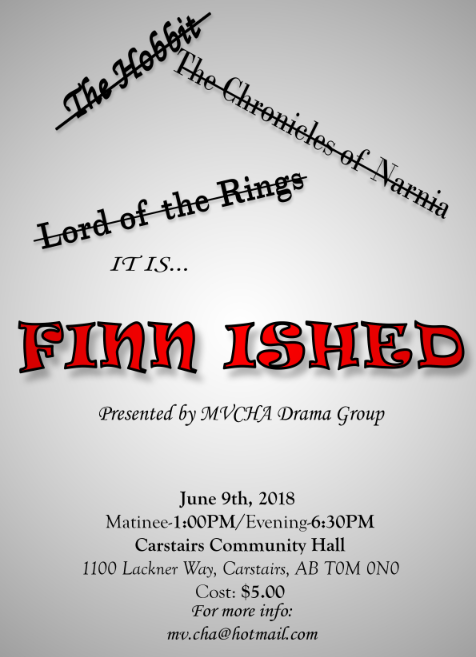 NorthStar is proud to present the debut of Callum Brown's new play.  Please see the poster for details. Please note the Matinee starts at 1.30 PM not 1.00 PM
Hello Parents & Students,
As we approach the end of the school year, we wanted to provide you with the opportunity to share your feedback with us. We have included a feedback survey that you can fill out here.
We look forward to the opportunity to work with you in the upcoming 2018/19 school year. To register for next year, please fill out your registration here.
Thank you!

Sincerely,
The NorthStar Staff
1-877-335-1171
office@nsaschool.ca
Join us for Curriculum Day on Tuesday, June 12 at our office in Didsbury! We kindly ask that you email office@nsaschool.ca to register.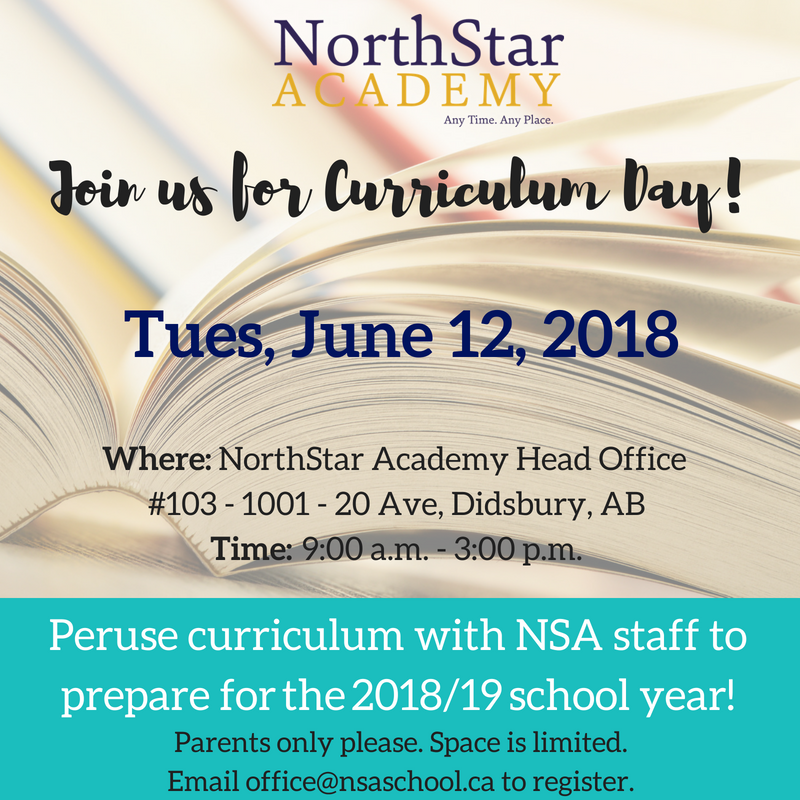 Dear NorthStar Students and Parents,
Good news - we have been given permission to proceed with summer school.  Recent changes brought in by Alberta Education had cast doubt upon our ability to offer summer school classes, but we have figured out a strategy to manage the 45 credit cap.
Read the rest of this topic
(180 words)